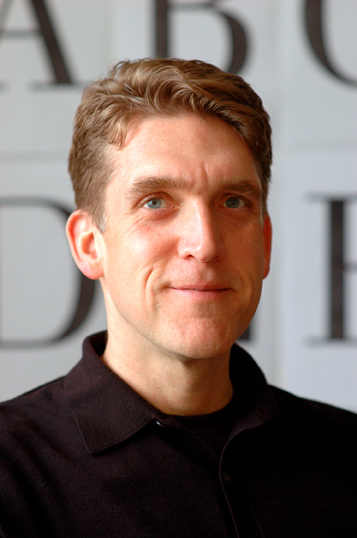 David Robson designs books. 
He works closely with teams—including editors, authors, illustrators, and printers—to ensure the highest quality books possible, on time and on budget. 
Book categories have included fiction, memoirs, history, poetry, architecture, business, self-help, and illustrated children's books. 
He is intimately involved in all aspects of book design including cover concept development and implementation, page layouts, image research and permissions, direction of illustrators, typesetting, print production files, and proof review. 
Robson enjoys collaborating with authors, learning about their areas of expertise and being involved with the art of story telling.